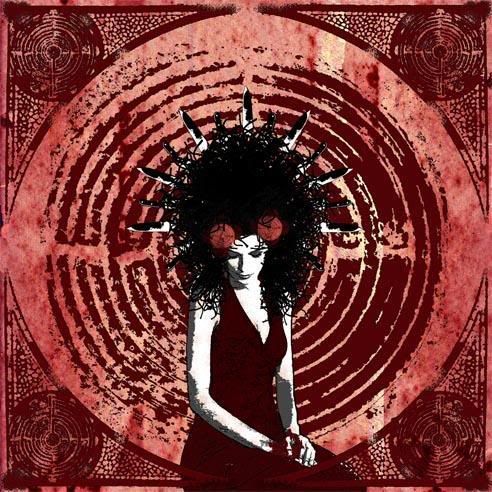 sauna - expire [2009.02.22] from sannee crapsalad on Vimeo.
SAUNA is one of the best band that came out in the batangas hardcore punk movement. This video/song is from their 1st full length "Deeper it goes". they already have three records released under take four collective. Initially they were compared to Converge and Curl up and die but the band manage to overcome and stand all those criticism on this latest release. One of the best record released locally in recent times. lyrics are very poetic,music was very chaotic the cd cover and inlay was very artistic and creative. What can you ask for, this is a quality release from this band and T4. And according to Jade (coffeemug zine, walk me home) sometimes you wonder if this is a local release because you can simply put them on labels like HydraHead or Deathwish records.

Musicallywise, we evolved to a more atmospheric feeling sound than before. And more passion was put on ink as we wrote even harsher lyrics still depicting the personal turmoils we've been through. And we could see how much people relate through the words when we sing it live. - from the myspace profile
Hopefully we can set an interview with them and feature them here in our online zine.

If you havent heard this band yet. now is the time. go to their myspace

To order their cd click this link takefourcollective